Welcome to
Yancheng Qihang Petroleum Machinery Co., Ltd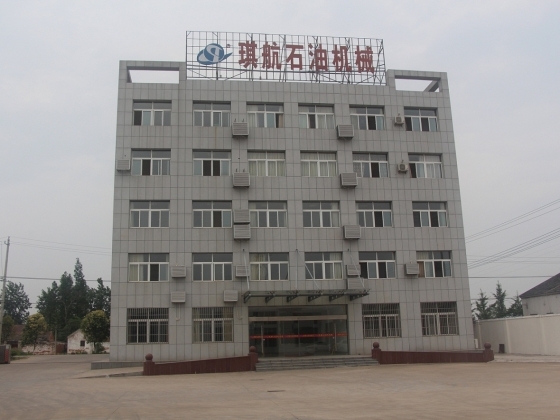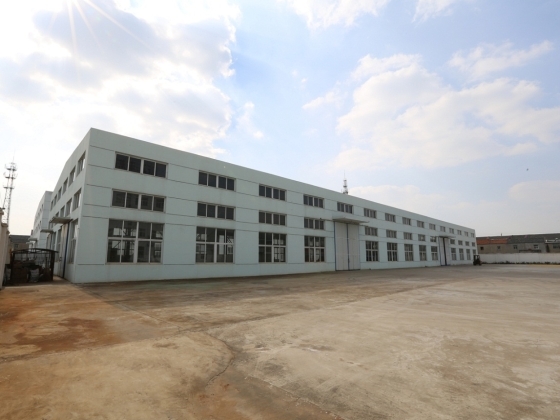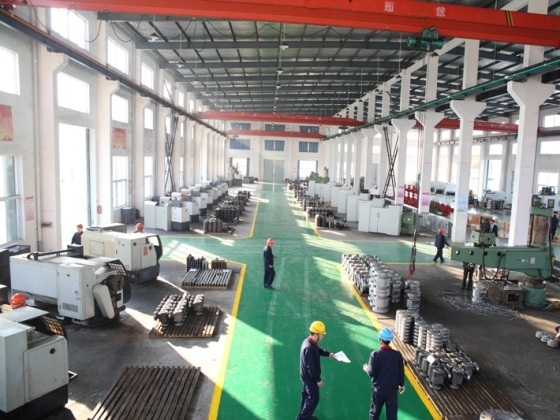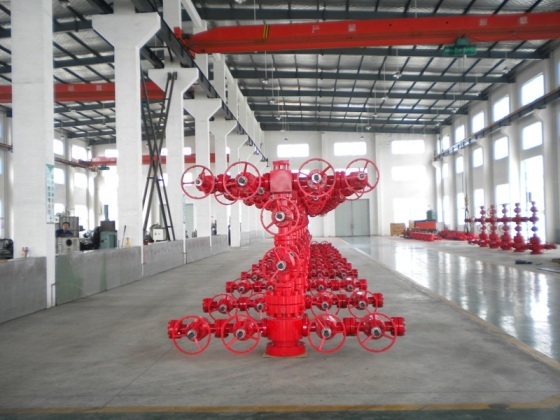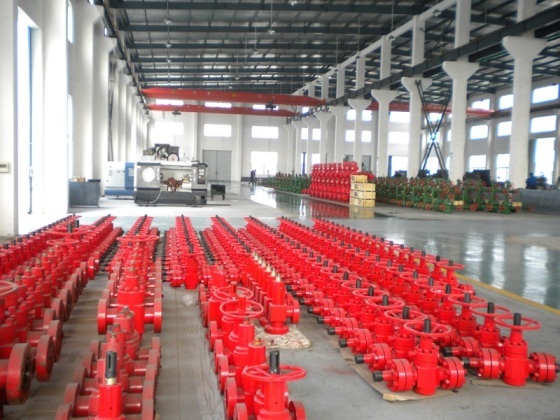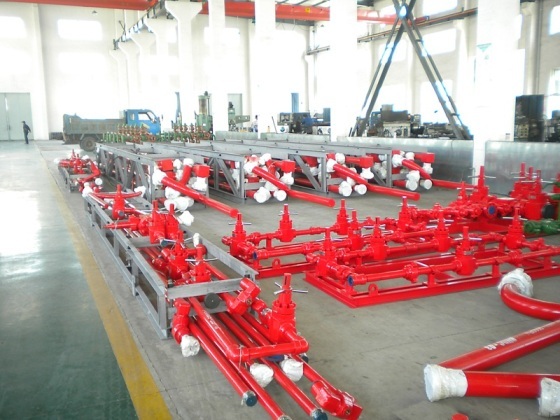 Yancheng Qihang Petroleum Machinery Co., Ltd is a professional manufacturer of Wellhead Assembly and Well Control Equipment for the Oil & Gas industry. Our main products portfolio includes API-6A Wellhead Christmas Tree, Well Head Equipment for Oil or Gas Extraction or Water Injection, Fracturing Wellhead Devices, AP1-16A Blowout Preventers, API-16C Choke Manifolds, Kill Manifolds, API 6A Gate Valves, Choke Valves, Check Valves, Expanding Gate Valves, Mud Gate Valves, Flanges, High Pressure Pipeline Fittings, Drilling Stabilizers, and a complete range of drilling and production accessories.

Qihang is API-6A, API-16A, API-16C, TUV, DNV, ISO9001, ISO14001, OHSAS18001, CE, HSE, and TS certified and we are among the very few Chinese manufacturers who are capable of designing and manufacturing PR2 Wellhead Christmas Tree & API 6A Valves.

At Qihang, quality is paramount to us. We have a state of the art factory with the latest technology machineries, and our products are manufactured as per international standards. Not only supply to CNPC/PetroChina, Sinopec, and CNOOC, we also export our oilfield products to over 20 countries across the globe, such as the USA, Canada, UK, Singapore, Venezuela, Kazakhstan, UAE, Iran, Russia, Sudan, Nigeria, and Indonesia.

We take the quality, environment, and reputation seriously and our company has stood the test of time for more than two decades.

It is our pleasure to provide you the best wellhead assembly and well control equipment that feature the quality, traceability, durability, and good prices you expect. Contact us TODAY for your specific needs.