Overview
API 6A Plug Valve is an important part which is used on high pressure manifold for the well cementing and fracturing operations.It can also be used for high pressure fluid control system. Its main parts include valve body, bonnet, plug, plug cap, segments and hand wheel. Plug valve features compact structure, easy maintenance, low operating torque, rapid opening and easy operation, making it ideal for the cementing and fracturing manifolds.
Qihang's Plug Valve is lubricated, tapered seal, quarter-turn plug valve for quick full open or close operation. Our plug valve cavity is tapered to ensure uniform seating of the sealing inserts, providing a reliable seal at the full range of pressures. Our plug valves are fabricated according to API Spec 6A and API Q1 standards and are available in working pressures up to 15,000 PSI.
Detailed Specifications:
Bore Size: 2" - 4"
Pressure Rating: 5000 PSI to 15000 PSI
End Connection: Hammer Union, flange or thread
Standards: API Spec 6A, API Q1, NACE MR0175
Material Class: DD, EE
Temp Class: P-U (-29°C to 121°C)
Paint Color: Red or as per customer's requirement
PR Rating: PR1, PR2
PSL Rating: PSL1, PSL2, PSL3, PSL4
Application: Oilfield Manifolds

Chart of FIG 1502 Hammer Union Plug Valve Parts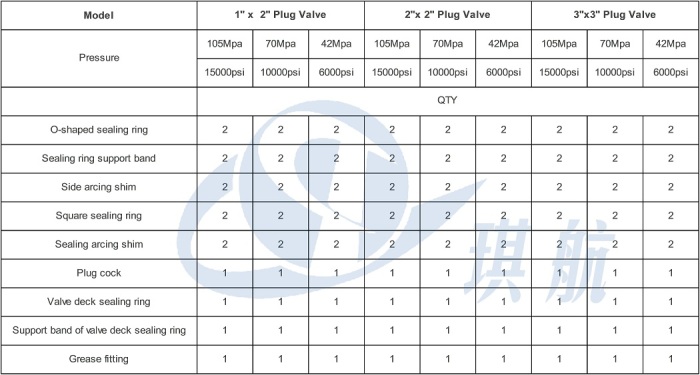 BOM of API 6A Plug Valve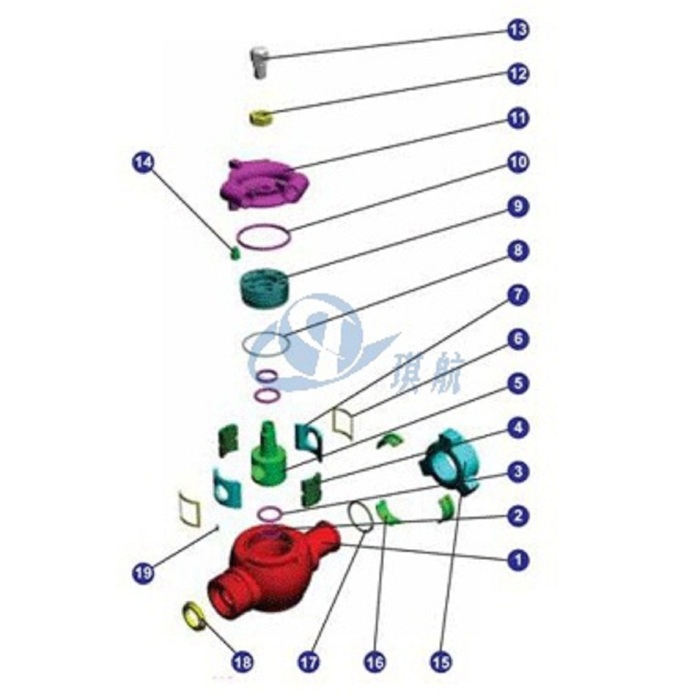 Features/Others
API 6A Plug valve is easy to operate and it can be opened and closed rapidly

Seal and bearing design ensure minimal torque required for opening/closing

Tapered body for uniform sealing

Balanced stem seals to reduce friction during open/close operation.

Qihang can produce and supply various types of API 6A lugs valves.


Qihang's plug valves are competitvely priced

Oilfield Plug Valves and Plug Valve Manifolds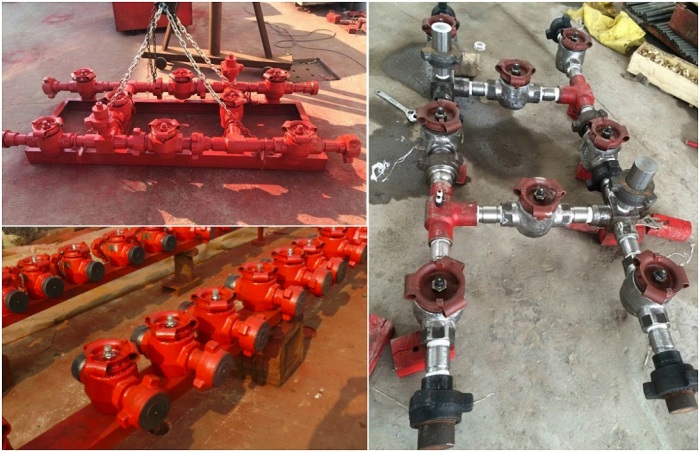 All of Qihang's raw materials and products are subject to rigorous and comprehensive quality check and testing.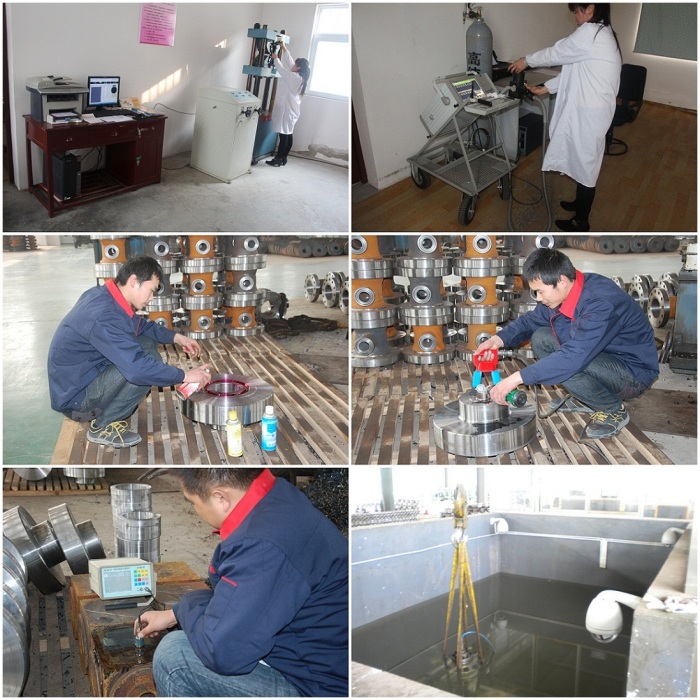 Qihang produces Top Quality API 6A Plug Valves at Competitive Prices.

Contact us Today for your specific needs.