Overview
Orifice Choke Valve is molded of two pieces of high-performance tungsten carbide plates with excellent erosion resistance feature. One of plate rotates to alter the concentricity between the upper orifice and lower orifice of two plates so as to adjust the flow rate of fluid or gas.Orifice choke valve is important component of the Christmas Tree and Choke Manifold. It is mainly used for oil & gas drilling, fracturing, mud circulating, and ground gas injection/production. Orifice Choke Valve can be manually operated or hydraulically operated.
Qihang's orifice choke valves are fully designed, manufactured, and tested in accordance with API 6A, API 16C, and NACE-MR0175 standards. Available in bore sizes from 1-13/16" to 4-1/16" and rated working pressure up to 15000PSI. We can also design and produce as per customers' specific requirements and working environments.

Detailed Specifications:
Product Name: Orifice Choke Valve
Nominal Bore: 1-13/16", 2-1/16", 2-9/16", 3-1/16", 3-1/8", 4-1/16"
Needle/Max.Orifice Size: 1", 2", 3"
Standards: API Spec 6A, API 16C, NACE MR0175 etc
Rated Working Pressure: 2000 PSI to 15000 PSI
Operation Type: Manual, Hydraulic
Main Material: AISI 4130 (Forged), other material is available upon request
End Connection: Flange, Union, or Studded
Working Medium: Oil, Natural Gas, Water, Mud, Gas containing H2S, CO2
Material Class: AA, BB, CC DD, EE, FF
Temp Class: L, P, R, S, T, U, V
Performance Requirement: PR1, PR2
Product Specification Level: PSL1, PSL2, PSL3
Interchangeability: 100% interchangeable with Cameron H2 positive chokes and other major brands.
Application: Wellhead Christmas Tree, Choke Manifolds etc.
Features/Others:
Integral forged valve body with fine mechanical properties.

Tungsten-carbide Wear Bushing. Overlay on the face of wear bushing increases its service life.

Controls can be operated from either remote or onsite manual during onshore and offshore operation

Trims are made of material with fine wear resistance and scour resistance.

Easy to operate and simple to maintain


On-Time delivery and competitively priced
BOM List of API Manual Orifice Choke Valve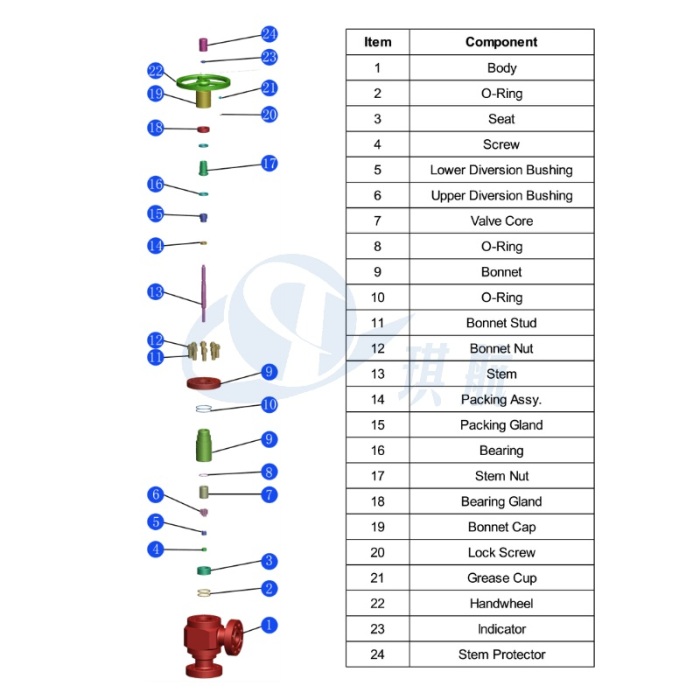 BOM List of Hydraulic Orifice Choke Valve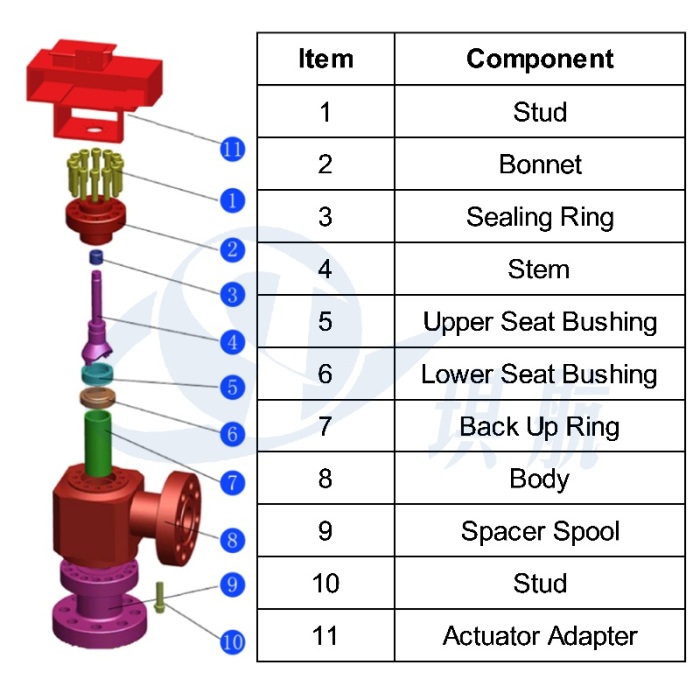 API Hydraulic Orifice Choke Valves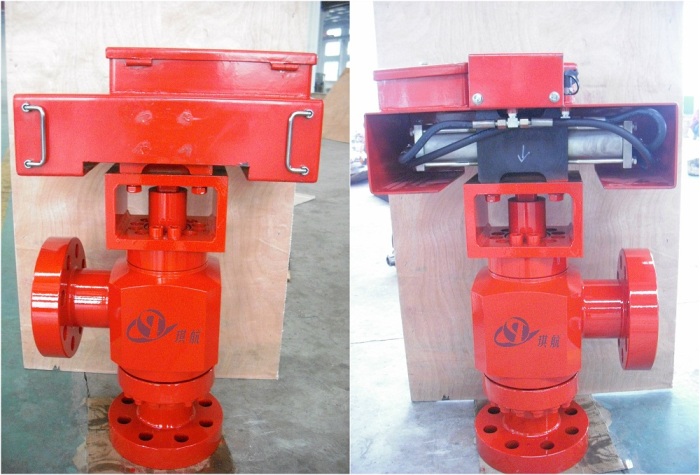 All of Qihang's raw materials and products are subject to strict and comprehensive quality inspection and testing.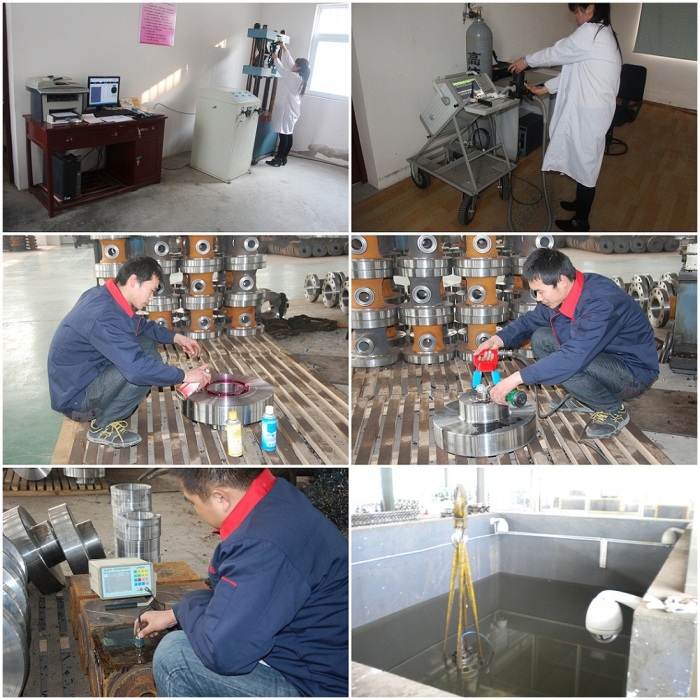 Qihang produces High Quality API 6A API 16C Orifice Choke Valve at Truly Competitive Prices.

Contact us Today for your specific needs.