Overview
A Thermal Recovery Wellhead Christmas Tree, also commonly known as Thermal Wellhead Assembly or Steam Injection Wellhead Assembly, is the equipment using the method of thermal recovery in which a well is injected with steam and then subsequently put back on production. A cyclic steam-injection (also referred to as huff and puff or steam soak)process includes three stages. The first stage is injection, during which a slug of steam is introduced into the reservoir. The second stage, or soak phase, requires that the well be shut in for several days to allow uniform heat distribution to thin the oil. Finally, during the third stage, the thinned oil is produced through the same well. The cycle is repeated as long as oil production is profitable. Thermal Recovery Wellhead Assembly is used widely in heavy-oil reservoirs.
All Qihang's Thermal Recovery Wellhead Christmas Trees are fully designed and manufactured in accordance with API 6A, NACE MR0175, and other relevant standards. Available in sizes from 2-1/16" to 4-1/16" and working pressure up to 5000PSI. We can also design and produce as per customer's specific requirements. We have put great efforts and much considerations into these wellhead assemblies and christmas trees and made them availabe in various options to accomodate different operating environments.

Detailed Specifications:
Product Name: Thermal Recovery Wellhead Christmas Tree, Thermal Wellhead Assembly or Steam Injection Wellhead Assembly
Size: 2-11/16" - 4-1/16"
Standards: API Spec 6A, NACE MR0175, CE, ISO9001 etc
Rated Working Pressure: 2000 PSI to 5000 PSI
Maximum Working Temperature: 370ºC
Connection Type: Flange and Clamp, or Flange
Size of Connecting Casing: 5-1/2", 7" or Customized
Material: AISI 4130 Alloy
Working Medium: Heavy Oil, High Saturated Steam
Material Class: AA, BB, CC DD, EE, FF, HH
Temperature Rating: -18ºC-180ºC(X Grade), -18ºC-345ºC(Y Grade)
Performance Requirement: PR1, PR2
Product Specification Level: PSL1, PSL2, PSL3, PSL3G, PSL4
Traceability: Qihang's Thermal Recovery wellhead assembly and xmas trees are supplied with full traceability documentation for each component.
Application: Suitable for heavy oil, super heavy oil production by steam injection
Features/Others:
It can be used for steam injection as well as oil production

Resistant to high temperature

Resistant to high pressure

Reliable working performance

Long life span

On-Time delivery and competitively priced
Image Gallery of Thermal Recovery Wellhead Assembly-Steam Injection Wellhead Xmas Trees produced by Qihang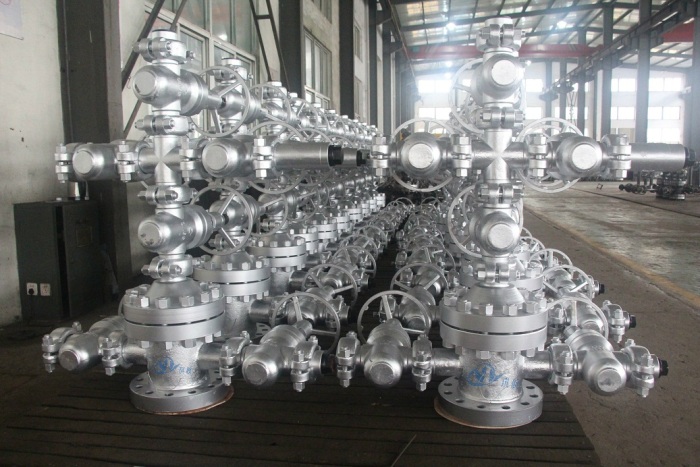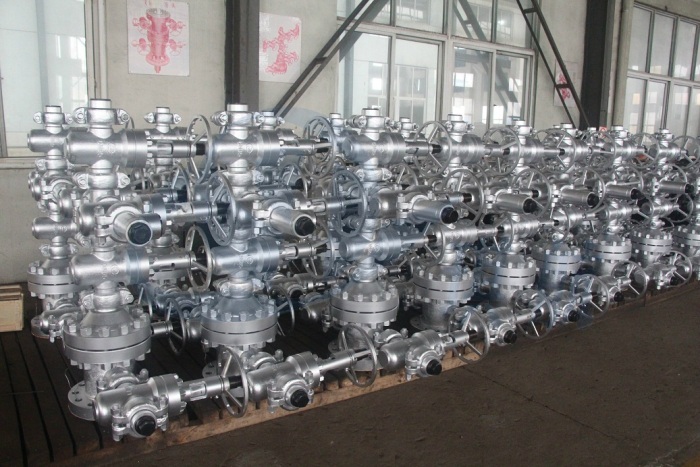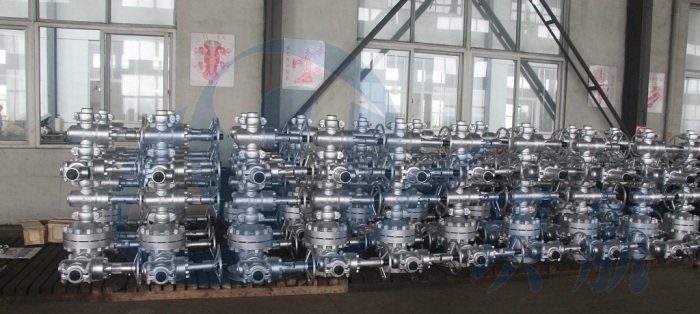 All of Qihang's raw materials and products are subject to strict and comprehensive quality check and testing.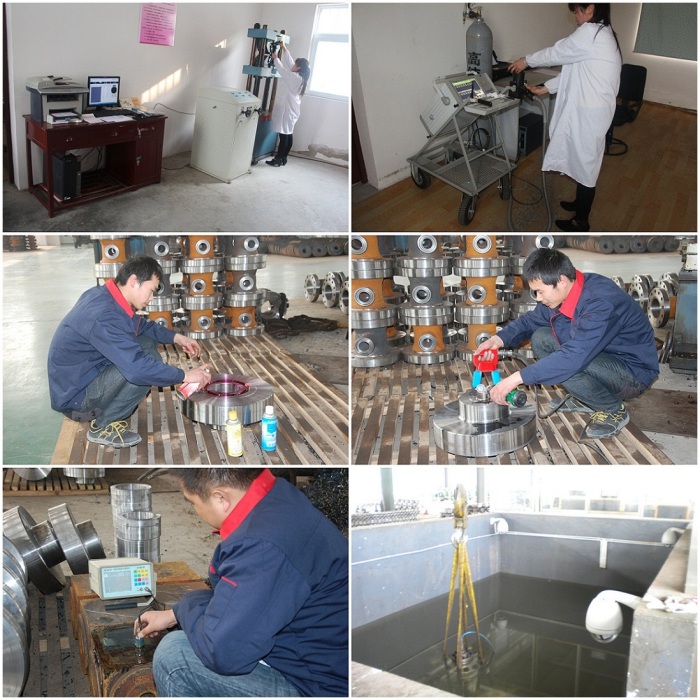 API-6A Wellhead Assembly Xmas Trees are ready for delivery.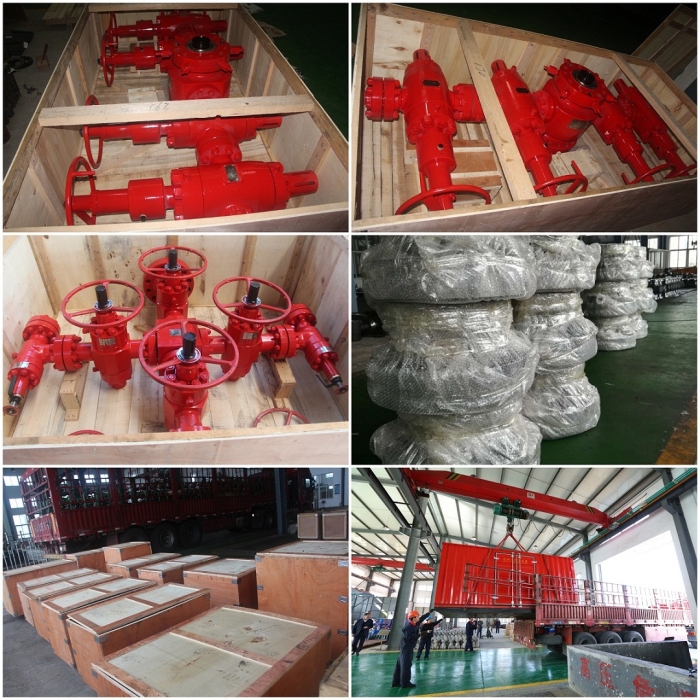 Qihang produces various types of High Quality API 6A Thermal Recovery Wellhead Assembly & Christmas Trees at Truly Unbeatable Prices.
Contact us Today for your specific needs.