Overview
In petroleum production, a Tubing Hanger is an important component used in the completion of oil & gas production wells. It is set in the xmas tree or the wellhead assembly and suspends the production tubing and/or casing. Sometimes it provides porting to allow the communication of hydraulic, electric and other downhole functions, as well as chemical injection. It also serves to seal-in the annulus and production areas. The tubing hanger typically is located in the tubing head, with both components incorporating a sealing system to ensure that the tubing conduit and annulus are hydraulically isolated.
Tubing hangers come in many models, such as TC-1W, TC-1A & TC-1B, TC-1A-EN, TC-1A-EN-S, BO-2 & HC1W, TC-2C.

All of our tubing hangers are fully designed, manufactured and tested in accordance with API 6A standards. Available with various sizes and working pressure ranging from 2000PSI to 20000PSI. We can also design and produce tubing hangers according to customers' specific requirements. Competitive prices and first class service make Qihang your best choice.

Detailed Information:
Product Name: Tubing Hanger
Models Available: TC-1W, TC-1A & TC-1B, TC-1A-EN, TC-1A-EN-S, BO-2 & HC1W, TC-2C, other models are also available upon request.
Flange Size: 7-1/16" - 13-5/8"
Tubing Size: 2-3/8', 2-7/8", 3-1/2", 4-1/2"
Standards: API Spec 6A, NACE MR0175, ISO 9001, ISO14001, CE etc
Working Pressure: 2000PSI - 15000PSI
Material: Alloy Steel, Stainless Steel
Material Class: AA, BB, CC, DD, EE, FF
Temp Class: L, P, R, S, T, U, V
Working Temperature: -46ºC~121ºC(LU class)
Working Medium: Oil, Natural Gas, Mud, Gas containing H2S and CO2
Performance Requirement: PR1, PR2
Product Specification Level: PSL1, PSL2, PSL3
Application: Wellhead Xmas Tree Casing Head Assembly, Tubing Head Assembly
Origin: China
Tubing Hanger Functions:
Supports the weight of the entire tubing string

Provides annulus seal between production casing and tubing

Includes prep for Back Pressure Valve (BPV) utilized during completions and de-completions for containing pressure in the tubing
Common Types of API 6A Tubing Hangers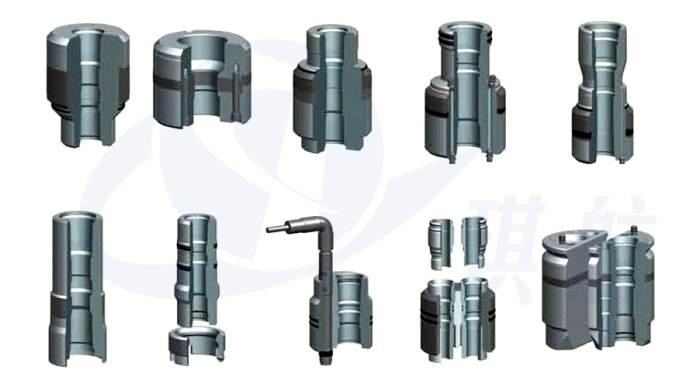 Image gallery of different types of tubing hangers for wellhead assembly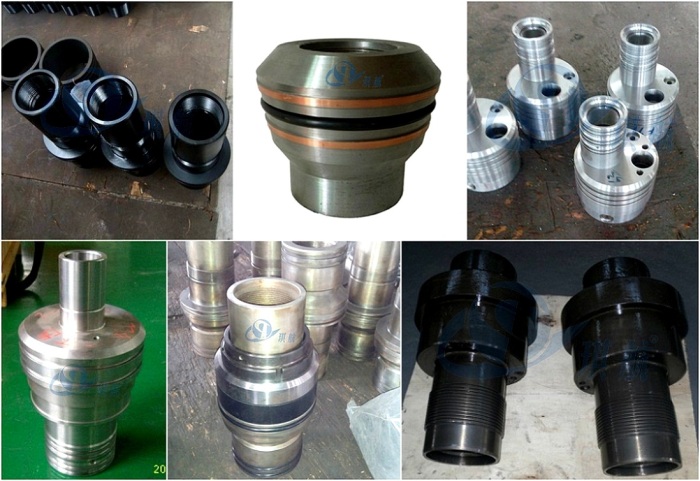 All of Qihang's raw materials and products are subject to strict and comprehensive quality inspection and testing.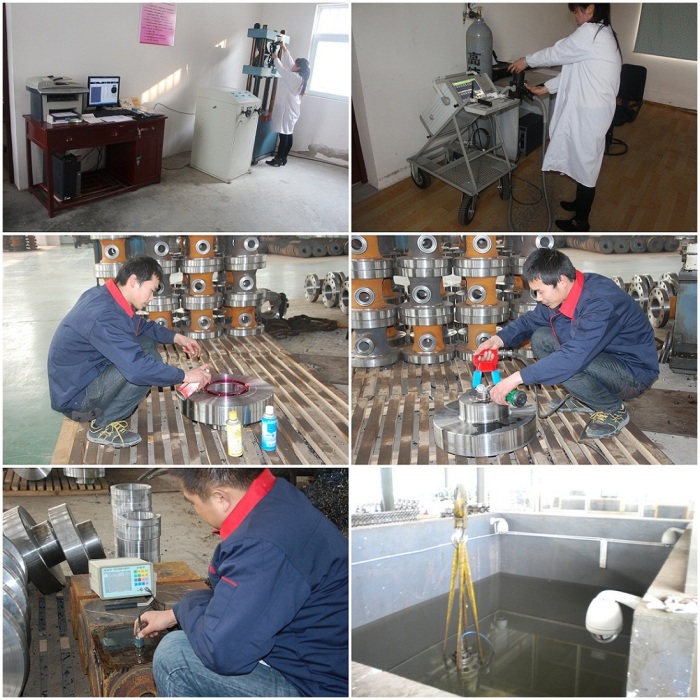 Qihang produces various types of High Quality API 6A Wellhead Assembly Tubing Hangers at Competitive Prices.
Contact us Today for your specific needs.