Overview
Frac Valves are Ball Screw Operated (BSO). They are high-pressure isolation valves installed on the top of the wellbore on a wellhead platform. Frac Valves are the major component of a Frac Tree. These valves are often fitted onto the top of the Frac Tree or Wellhead for the frac operation to isolate the fluid from the well. The Frac Valves are capable of producing multi staged fracs in the toughest environments.
Frac Valves/BSO Gate Valves feature either flanged end connections or studded ones. These Valves can be operated with help of actuators with variable drive motors or can be operated manually. Frac Valves are usually made for large bore applications. These types valves have bi-directional design which allows flexibility in the direction of flow of hydrocarbon stream. Frac valves are used by specialized well control organizations and are the preferred choice of valves by organizations that perform drilling on shale plays.
Qihang's field-tried-and-tested Frac Valves/Ball-Screw-Operated (BSO) Gate Valves and accessories are fully designed, manufactured, and tested in accordance with API 6A, API Q1, and NACE MR-01-75 standards, with strict quality control conforming to ISO regulations. Available in bore sizes at 3-1/16", 4-1/16", 5-1/8", 7-1/16", 9" and working pressure up to 15000PSI. The standard material for our API-6A frac valves is integral forged AISI 4130 alloy steel, other material and specifications are also available upon request.
Detailed Specification:
Product Name: Frac Valve, Ball Screw Operator (BSO) Gate Valve
Bore Size: 3-1/16", 4-1/16", 5-1/8", 7-1/16", 9"
Rated Working Pressure: 5000PSI, 10000psi, 15000PSI
Material: AISI 4130 (Integral Forged) Alloy Steel, other material available upon request
End Connections: Flanged or Studded Outlets
Operation: Manual with Ball Screw Operator (BSO), Hydraulic with double acting hydraulic actuators
Standards: API Spec 6A, API Q1, NACE MR0175
Material Class: AA, BB, CC DD, EE, FF
Sour Gas Level: DD-NL, EE-0.5, EE-1.5, EE-NL, FF-0.5
Temp Class: PU, L-U
Performance Requirement: PR1, PR2
Product Specification Level: PSL1, PSL2, PSL3, PSL3G, PSL4
Optional Trim Enhancement: Inconel Inlay, Xylan Coating, QPQ etc
Traceability: Qihang's Frac Valves are supplied with full traceability documentation for each component.
Application: Wellhead Assembly, Frac Tree/Frac Stack, Production Tree, Choke & Kill Manifold, Oilfield Fracturing Operations etc
Origin: China
BOM and Parts List of Frac Valve/Manual Ball Screw Operator (BSO) Gate Valve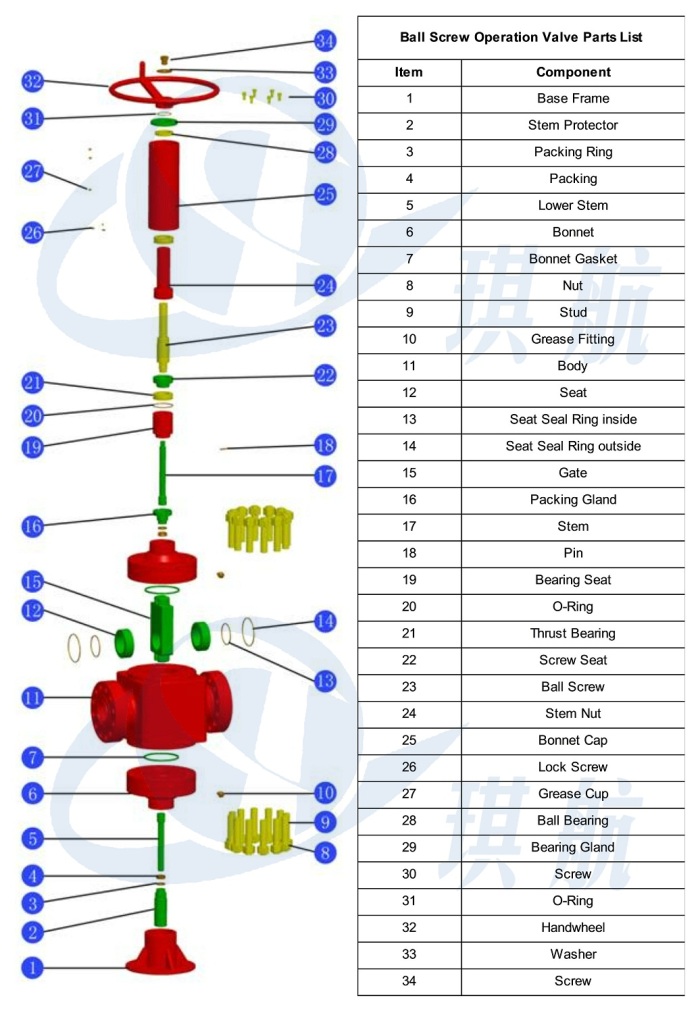 Image gallery of API-6A Frac Valves-Ball Screw Operated Gate Valves-BSO Gate Valves produced by Qihang Wellhead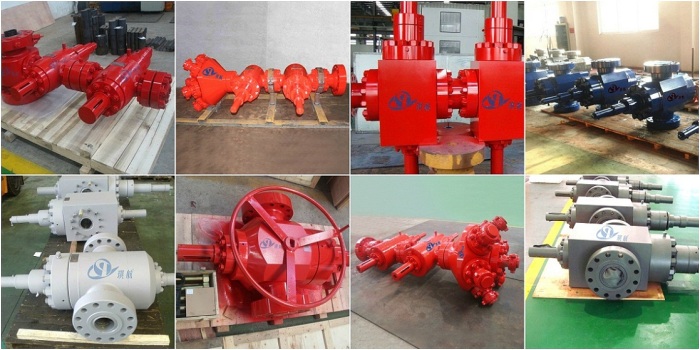 Cut-Away View of Frac Valves/Ball Screw Operator Valve & Application on Frac Tree/Frac Stack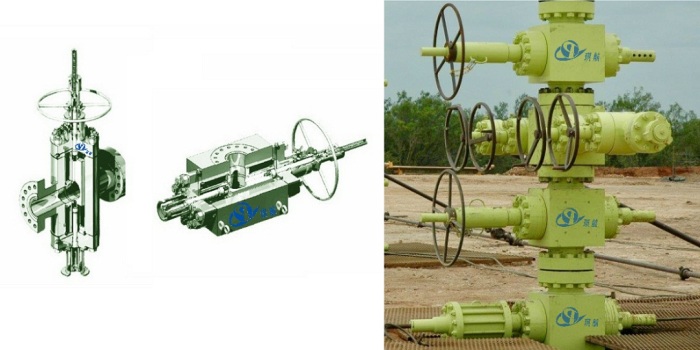 All of Qihang's raw materials and products are subject to rigorous and comprehensive quality check and testing.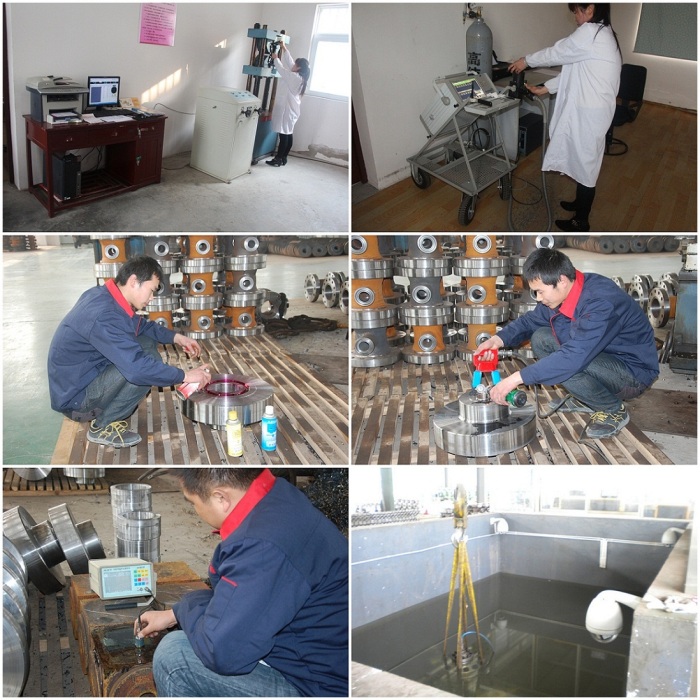 Qihang's Wellhead Assembly with Frac Valves for Shale Gas Wells are ready for delivery.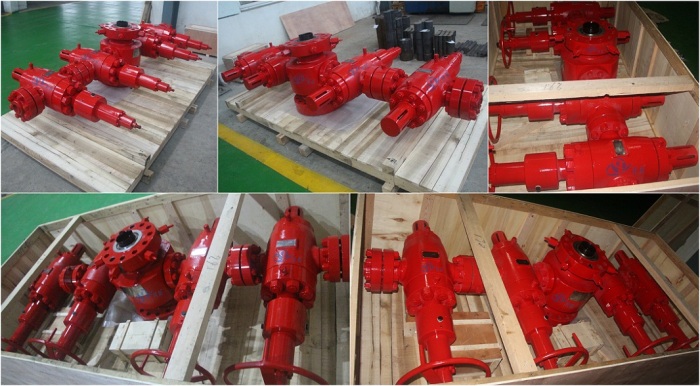 Qihang produces Good Quality API 6A Ball Screw Operator (BSO) Gate Valve/Frac Valves at Competitive Prices.
Contact us Today for your specific needs.