Overview
The FC Gate Valve features a non-rising stem with a slab gate, Full-Bore Thru-Conduit Design, Floating Slab Gate and Seats , floating seat ring body bushing design to provide safe dependable service. FC gate valves are widely used on wellhead assembly, christmas tree, tubing heads, casing heads and manifolds with function of cutting off and connecting fluid flow in pipelines.
We are a professional manufacturer of Wellhead Assembly Christmas Tree, Casing Head Assembly, Tubing Head Assembly, Casing Spool, Tubing Spool, Frac Tree/Frac Stack, API 6A Gate Valves, Expanding Gate Valves, Choke Valve, Mud Gate Valve, Blowout Preventer, Choke & Kill Manifolds, API-6A Flanges, High Pressure Pipes & Fittings. Our FC gate valves are redesign and upgrade of the famous Cameron FC Gate Valves for enhanced service durability and performance. All of our FC gate valves (FC Manual Gate Valves, FC Ball Screw Operated/BSO Gate Valves, FC Hydraulic Gate Valves)are fully designed, produced, and tested as per API 6A, and NACE-MR0175 standards. Available in full standard bore sizes from 1-13/16" thru 7-1/16" and rated working pressure from 2000PSI to 20000PSI. The standard material is AISI4130 Integral Forged alloy steel. We can also design and produce FC gate valves as per customers' specific requirements. We also produce and supply FC type and FLS type gate valve components.
Detailed Specifications:
Product Name: FC Gate Valve
Valve Types: FC Manual Gate Valve, FC Ball Screw Operated (BSO) Gate Valve, FC Hydraulic Gate Valve
Nominal Bore: 1-13/16" - 7-1/16"
Main Parts: Valve Body, Bonnet, Gate, Seat, Stem, Stem Packing, Handwheel etc.
Body & Bonnet Material: AISI 4130 (Integral Forged)
Outlets: Flanged, Threaded or Clamped
Standards Carried: API Spec 6A, NACE MR0175
Pressure Rating: 2000 PSI to 20000 PSI
Material Class: AA, BB, CC DD, EE, FF, HH
Temp Class: L, P, R, S, T, U, V
Sour Gas Level: 0.5, 1.5, NL
Performance Requirement: PR1, PR2
Product Specification Level: PSL1, PSL2, PSL3, PSL4
Traceability: Qihang's Q FC Gate Valves are supplied with full traceability documentation for each component.
Interchangeability: 100% interchangeable with Cameron FC Gate Valves.
Application: Wellhead Assembly, Christmas Tree, Casing Head Assembly, Tubing Head Assy, Choke & Kill Manifolds, Sand Knock-Out, Plug Catcher etc
Features/Others:
Optimization Design for better performance

Optional Trim level for harsh service condition

100% Interchangeable with OEM Cameron FC Gate Valves

Both rising stem and non-rising stem type are available

A True Bi-Directional Valve


Low Operating Torque

Quick Release Hand Wheel

Main pressure containing parts are forged with fine mechanical properties.

Components such as seat rings, body bushings, gate, stem can be replaced in the field easily and quickly.

On-Time delivery

Qihang's FC gate valves are very competitively priced
Various types API-6A FC type manual gate valves (ball screw operated(BSO), bearing) produced by Qihang Wellhead
All of Qihang's raw materials and products are subject to strict and comprehensive quality check and testing.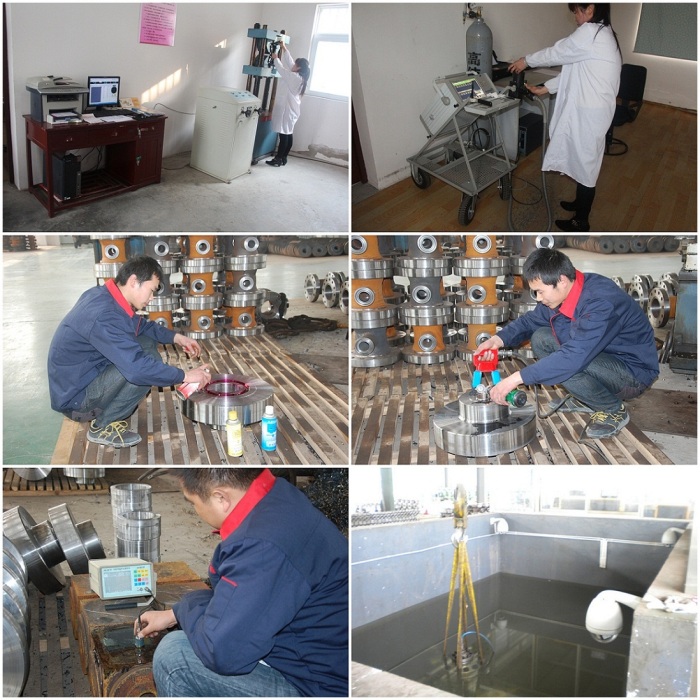 API-6A wellhead assembly xmas trees are ready for delivery.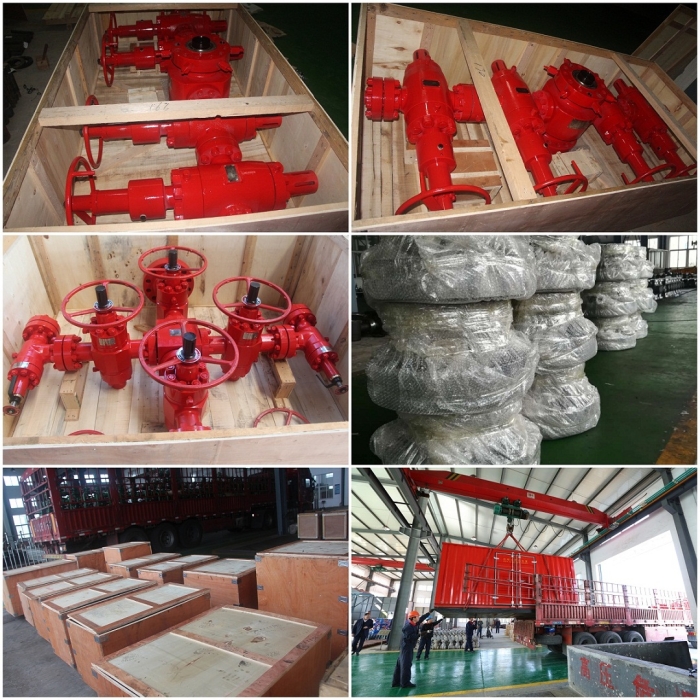 Contact us Today for your specific needs.