Overview
Choke Bean is often used in the Positive Choke Valve to control the flow of fluids and it is usually mounted on or close to the Christmas Tree. High pressure oil or gas containing abrasive sand minerals passes through these chokes at high speed causing rapid wear. Bean chokes contain a replaceable insert, or bean, which is made from hardened steel /ceramic or stainless steel/ tungsten carbide or similar durable material.
Our positive choke beans are similar to those of Cameron type H2 big john. The body material is usually 410SS, lined with Tungsten Carbide or ceramic which can effectively protect them from corrosive and abrasive wear. Each choke bean is a specific diameter, usually in graduations of 1/64-inch, and is screwed into the choke box. Depending on the type of equipment used, the size of the choke bean can be as large as 3 inches. QPQ treatment can be applied on the body of choke bean, to enhance the surface hardness.
Aside from choke beans, we also produce and supply other wellhead and valve consumable components, such as Ring Joint Gaskets, Pressure Gauges, Bull Plugs, Needle Valves.

Detailed Information:
Product Name: Choke Bean, Ceramic Choke Bean, Positive Choke Bean, Tungsten Carbide Choke Bean, Cameron H2 Big John
Size: 4/64"- 128/64" increment with 1/64"
Material: 410SS, Tungsten Carbide, Ceramic etc Alloy Steel, other material available upon request
Medium: Oil, Gas, Water, Sand etc
Surface Treatment/Finish: QPQ etc
Application: Positive Chokes Valve, H2 Choke Valves etc
Origin: China
Features/Others:
Interchangeable with Cameron H2 Chokes Big John

Both ceramic liner and tungsten carbide liner are available

Customizable size

On-Time delivery

Competitively priced

Image Gallery of Ceramic Choke Beans/SS + Tungsten Carbide Choke Beans/Positive Choke Bean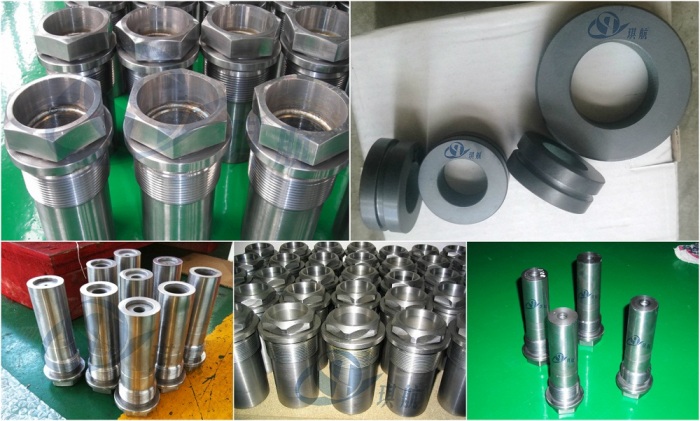 All of Qihang's raw materials and products are subject to rigorous and comprehensive quality check and testing.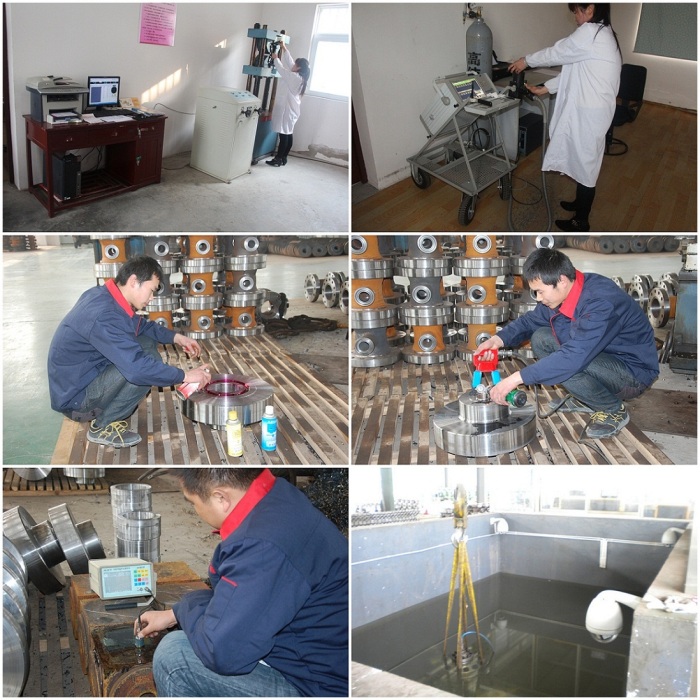 Qihang's Wellhead Assembly with Frac Valves (Ball Screw Operated Gate Vaves) for Shale Gas Wells are ready for delivery.
Qihang produces and supplies Ceramic Choke Beans/SS+Tungsten Carbide Choke Beans/Positive Choke Beans at Competitive Prices.

Contact us Today for your specific needs.