Overview
Kelly Valve, also referred to as Kelly Cock, Kelly Cock Valve, or Drill Pipe Safety Valve, is a manually-operated ball type drill stem valve. This valve can be used as either an Upper Kelly Cock or Lower Kelly Cock. The Upper Kelly valve is connected between lower end of swivel and upper end of Kelly, it provides a positive means for shutting off flow in the drill string at any time. When used as a Lower Kelly Cock, it is connected between upper end of drill pipe and lower end of Kelly or connected between lower end of Kelly saver subs. It provides a closure to stop drilling fluid loss when the kelly is disconnected from the drilling string. It is required to close the valve before the Kelly is disconnected so that the hoses and mud in the Kelly stay there. The Kelly valve can be opened on or closed off by only turning the special operating wrench at 90° according to indicating direction. During drilling operation, the Kelly valve shall be connected at upper end and lower end of Kelly.
Qihang's Kelly Cock Valves are fully designed, manufactured, and tested in accordance with API standards. Available in working pressure at 5000PSI, 10000PSI, and 15000PSI. The Kelly Valves can be provided as one or two piece construction and both standard trim and H2S trim are available.

Detailed Specifications:
Product Name: Kelly Cock, Kelly Cock Valve, Kelly Valve, Drill Pipe Safety Valve
Size: 2-7/8", 3-1/2", 4-1/2", 5-1/2", 6-5/8" or customized
Standards: API, ISO9001, CE etc
Rated Working Pressure: 5000 PSI, 10000 PSI, 15000 PSI
Material: AISI 4140/4145 Alloy Steel, other material is available upon request
Upper Kelly Cock or Lower Kelly Cock; TBA
OD of Tool: TBA

Tool Connection Size: TBA
Application: Well Drilling
Mechanical Performance of Kelly Cock Valve Body

Specifications of Kelly Cock Valve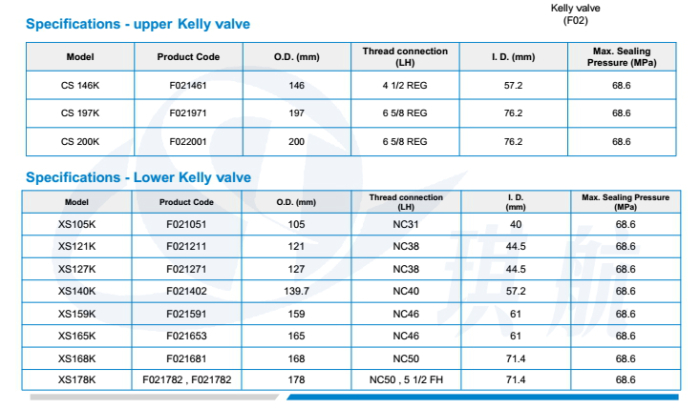 Image gallery of API Kelly Cock Valves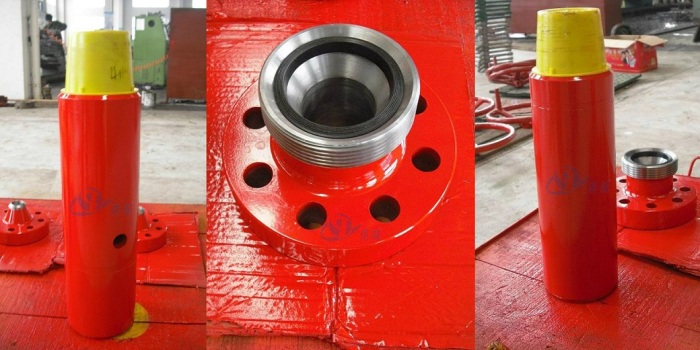 All of Qihang's raw materials and products are subject to strict and comprehensive quality inspection and testing.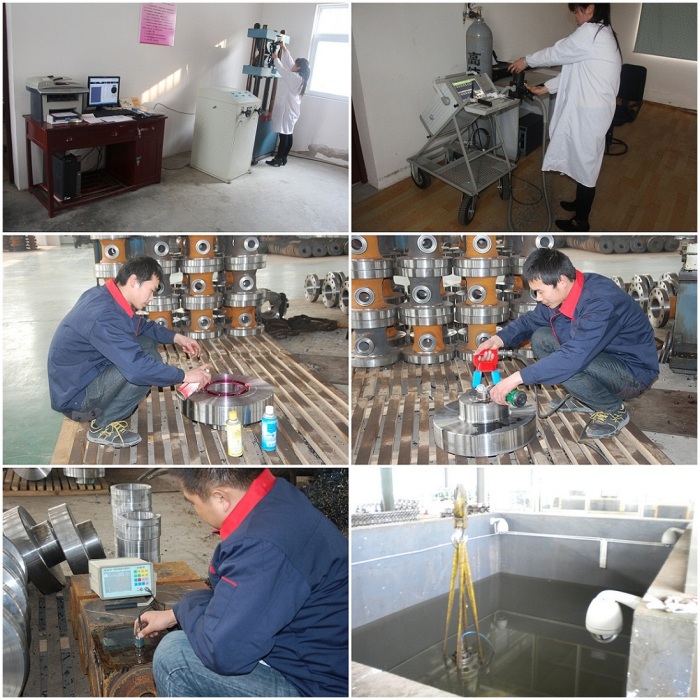 Qihang produces High Quality API Kelly Cock Valves at Unbeatable Prices.
Contact us Today for your specific needs.