Overview
The FJ Arrow Check Valve or Arrow Type Back Pressure Valve is one of important inner blowout-preventing tools which are commonly used in the oil and gas drilling and workover. It goes with the drilling tool into the well, in the process of the drilling or well repairing. Once well-leakage or well blowout happen, it can automatically and quickly shut down the bore of valve by the upper inverse circulation pressure and plug the water-way of string so as to avoid the blowout and ensure the safety of drilling equipment. The design of the Arrow Type Back Pressure Valve allows for an on-site determination of back pressure to be set at surface.
Qihang's FJ Arrow Type Check Valves are fully designed, manufactured, and tested in accordance with API standards. Available in sizes ranging from 86 to 229 and working pressure at 5000PSI (35Mpa) and 10000PSI(70Mpa). We can also design and produce according to customers' specific requirements.

Detailed Specifications:
Product Name: FJ Arrow Type Check Valve, Arrow Type Back Pressure Valve
Size: FJ86, FJ105, FJ121, FJ152, FJ159, FJ162, FJ168, FJ203, FJ229 or customized
Standards: API, ISO9001, CE etc
Rated Working Pressure: 5000 PSI(35Mpa), 10000 PSI(70Mpa)
Material: Carbon Steel (Forged), other material is available upon request
API Thread Connection: NC26, NC31, NC38, NC46, NC50, 5-1/2FH, 6-5/8REG, 7-5/8REG
Paint Color: Blue, Red, or Customized
Application: Oil & Gas Drilling, Workover
Packing: Plywood
Brand: Qihang
Condition: Brand New
Features and Others:
Metal to metal sealing;

Simple design and easy to maintain;

Arrow Type Back Pressure Valves are not ideally suitable for cementing or abrasive fluids.
Sub Mechanical Performance and Hardness of FJ Arrow Check Valve-FJ Arrow Back Pressure Valve

Specifications of FJ Arrow Type Back Pressure Valve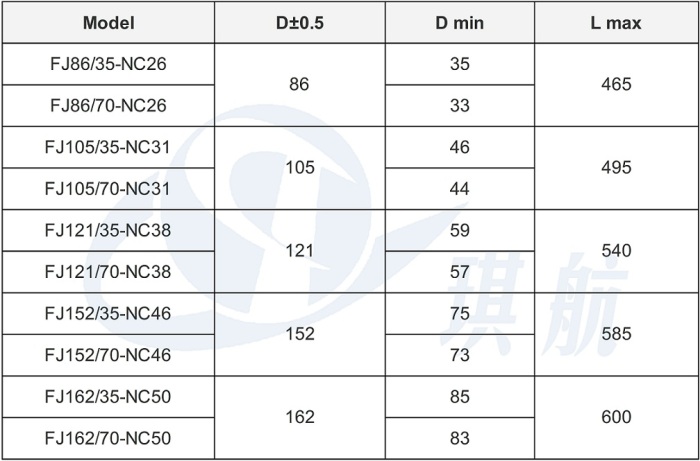 All of Qihang's raw materials and products are subject to strict and comprehensive quality inspection and testing.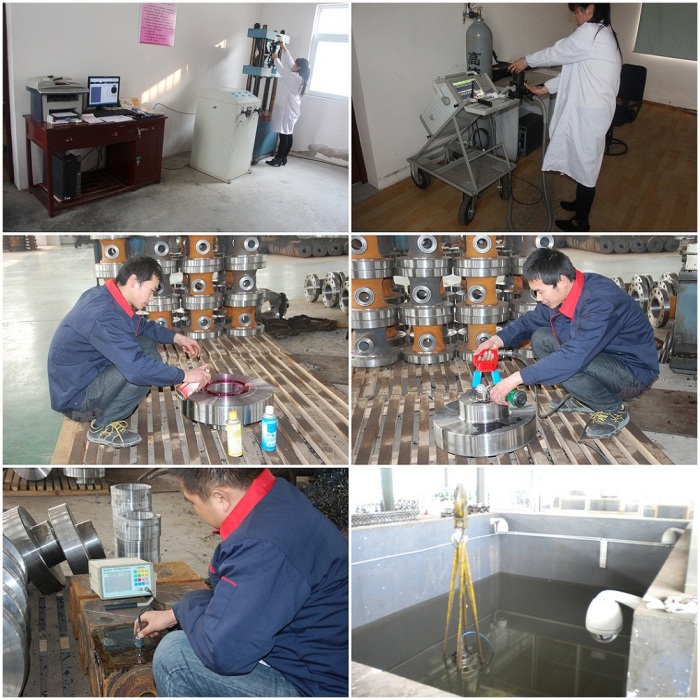 Qihang supplies High Quality API FJ Arrow Type Check Valve/Arrow Back Pressure Valve at Competitive Prices.
Contact us Today for your specific needs.