Overview
API Integral Pup Joints are straight tubes/pipes with hammer union, thread, or flange connections on both ends, which have been widely used for transporting high pressure flow in fracturing manifold, cementing manifold, maintenance manifold and test manifold.
Qihang's Integral Pup Joints are forged from premium alloy steel, handled by advanced metal melting and heat treatment technology. All of our pup joints are strictly desined, manufactured and tested according to API 16C, APIQ1 and NACE 0175, both pressure thread seal straight pipe and non-pressure thread seal pup joint are available.
Detailed Specifications:
Product Name: API Pup Joints, API High Pressure Straight Pipes
Size: 1-1/2", 2", 3", 4"
Material: Alloy Steel(Integral Forged)
Temperature Rating: -29℃~121℃(PU), -46℃~121℃ (LU)
Type: Pressure Seal, Non-Pressure Seal, Integral Type and Welding Type
Length: 10 feet or customized
Standards: API Spec 16C, API 6A, NACE MR0175, ISO 9001, ISO14001 etc
Cold Working Pressure: 6000 PSI to 20000 PSI
End Connection: Fig 602, Fig 1002, Fig 1502, Flange, Thread
Compatibility: Qihang's Pup Joints are compatible with FMC Chiksan Pup Joints and SPM Pup Joints and other major brands.
Performance Requirement: PR1, PR2
Product Specification Level: PSL3
Application: Fracturing manifold, cementing manifold, maintenance manifold, test manifold, high-pressure well service flowlines, fracturing flowlines, well testing flowlines, cementing and circulating flowlines etc
Origin: China
API-16C High Pressure Chiksan Pup Joints - High Pressure Straight Pipes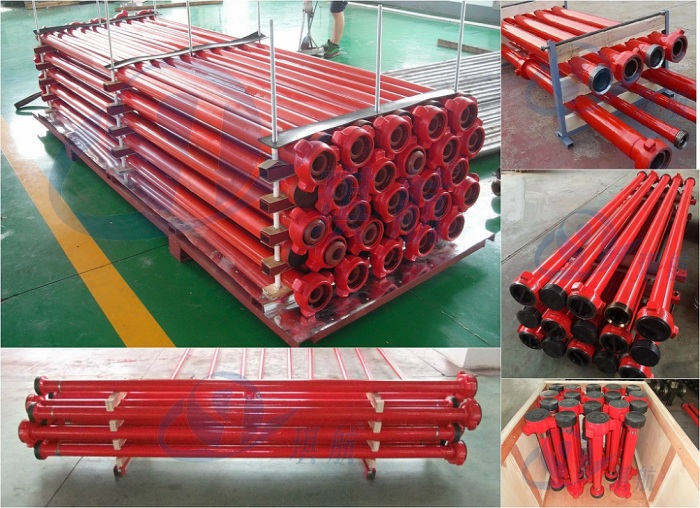 All of Qihang's raw materials and products are subject to strict and comprehensive quality check and testing.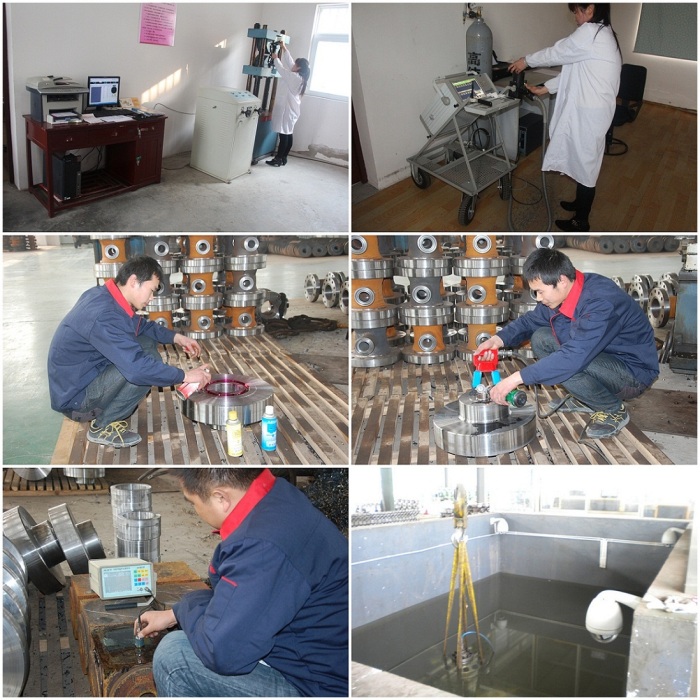 Qihang produces High Quality FMC Chiksan Pup Joints & SPM Pup Joints at Competitive Prices.

Contact us Today for your specific needs.