Overview
Secondary Seal Assemblies or Packoffs are installed in the lower seal area of the Casing Spool or Tubing Head. They are utilized to offer redundant well security between the casing annulus and the flanged connection of a Casing Head, Casing Spool or Tubing Head. These seals can also offer a special sealing capability for FRAC equipment in certain instances.
Secondary Seal assemblies come in a variety of configurations, pressure ratings, and different ID sizes allowing for a broad range of casing sizes to be utilized in a standard bottom prep in the casing spool or tubing head. Some provide an elastomeric seal and some provide a metal to metal seal.
Qihang's PE Secondary Seal is inserted in the bottom preparation of a casing spool or tubing spool and retained with a snap wire. The seal is energized when the spool is installed over the casing stub and the flange connection is made up.
Our HPE Secondary Seal is designed for high ­pressure applications. The bottom compression plate is threaded and is inserted in the bottom preparation of casing spools or tubing spools with threaded preparations to provide perfectly sealed connections.
Available in standard API casing sizes and customized sizes, Qihang's Secondary Packoff Seals are manufactured in accordance with API 6A standards, providing exceptional sealed connections for wellhead assemblies.
Detailed Specifications:
Product Name: Secondary Seals, Packoff
Types: PE Secondary Seal, HPE Secondary Seal, FS Secondary Seal, CS Reducer Bushings, DR Secondary Seal, SR Secondary Seal, O-O Secondary Seal, O-1 Secondary Seal, O-2 Secondary Seal, O-4 Secondary Seal, Mandrel Casing Hanger Packoff etc
Casing Size: 4-1/2", 5-1/2", 7", 7-5/8", 8-5/8", 9-5/8", 10-3/4", 11-3/4", or customized
Standards: API Spec 6A, NACE MR0175, ISO 9001, ISO14001 etc
Working Pressure: 3000PSI, 5000PSI, 10000PSI, 15000PSI, 20000PSI
Material Class: AA, BB, CC DD, EE, FF
Material: NBR, HNBR, Metal
Temp Class: L-U
Performance Requirement: PR1, PR2
Product Specification Level: PSL1, PSL2, PSL3, PSL4
Application: Wellhead Assembly
Origin: Yancheng, China
Qihang Wellhead can produce and supply various types of secondary packoff seals.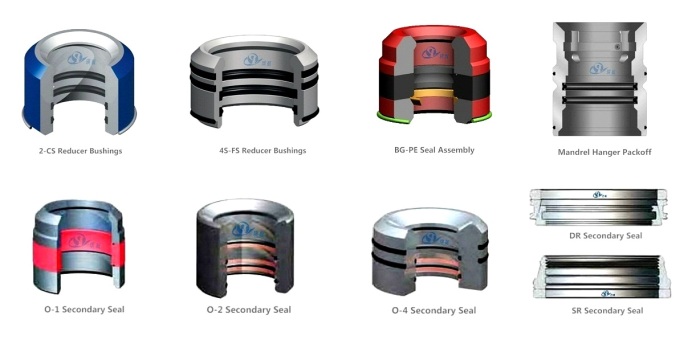 All of Qihang's raw materials and products are subject to rigorous and comprehensive quality check and testing.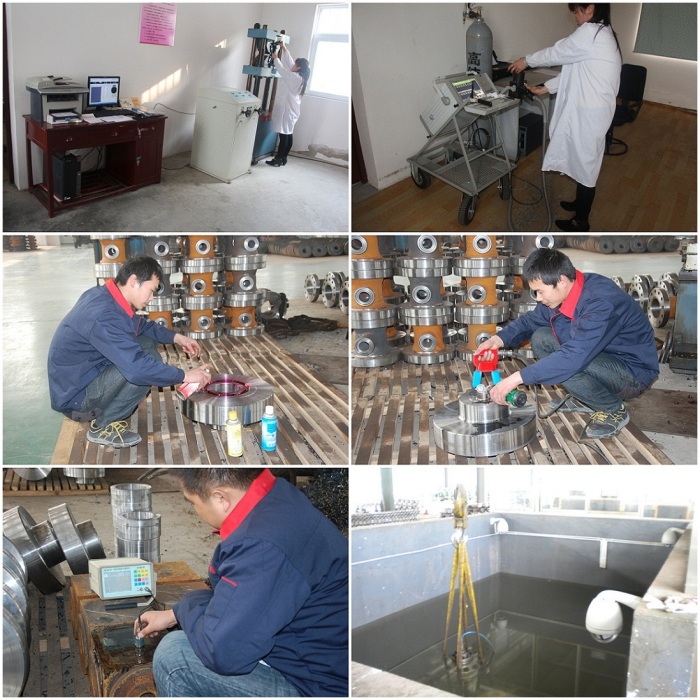 Qihang's Shale Gas Wellhead Assembly Xmas Trees are ready for delivery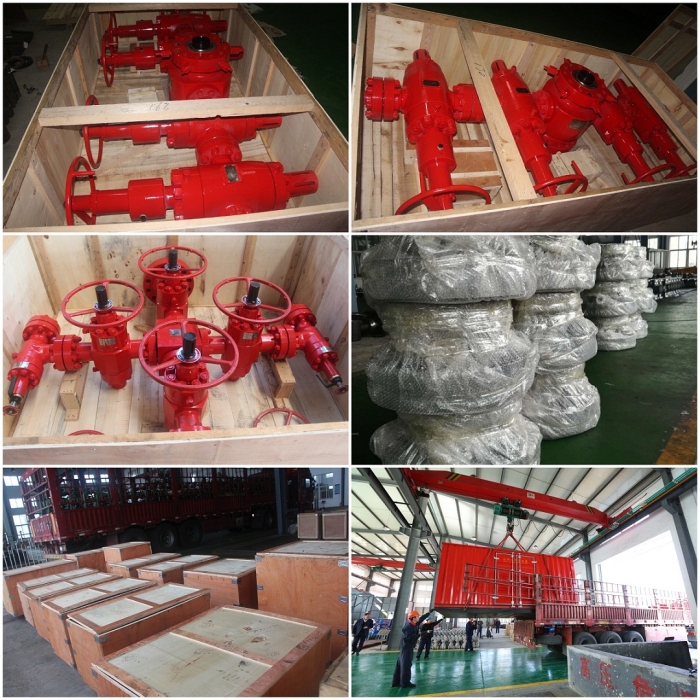 Qihang produces a variety of Top Quality API 6A Secondary Packoff Seals at Competitive Prices.
Contact us Today for your specific needs.