Overview
In the oil & gas drilling industry, wellhead christmas tree and blowout preventer are very important equipment. Below are some service/testing tools which we can produce for the wellhead assembly & christmas tree.
Wear Bushing
While drilling the well, it is required that the seal bores in each of the intermediate casing head/casing spools and tubing head/tubing spools be protected. Wear bushings are designed and supplied to protect the seal areas during the drilling operation.
At Qihang, wear bushing nominal sizes are available in 7-1/16", 11", 13-5/8", 20-3/4", 21-1/4". The standard material for our wear bushing is AISI 4130 Alloy. Other sizes and materials are available upon request.
Wear Bushing R/R Tool and Test Plug Combination Tool
R/R Tool is used for Running & Retrieving wear bushing. It can also worked as a test plug which will be installed on the shoulder of casing head (casing spool) to test the sealing performance of casing head (casing spool), drilling spool, and BOP stack. All of our wear bushings, R/R tool and test plug combination tools are designed, manufactured and tested in accordance with API Spec. 6A and API Spec. 7 standards. We can also supply redress kit for the R/R Tool and Test Plug Combination Tool.

Type H Back Pressure Valve (BPV)
BPVs are used to safely seal tubing during installation of Christmas Trees, removal of the Blowout Preventer(BOP), and to prevent backflow of fluid into the tubing. BPV can substantially reduce downtime and operating costs by allowing for repairs without killing the well. Qihang can produce and supply both One-Way & Two-Way H Type Back Pressue Valves which are 100% interchangeable with OEM Cameron Type H BPVs. Available in sizes from 1-1/4" to 6-5/16" and working pressure up to 20000 PSI. Materials such as AISI 4130 Alloy, 410 Stainless Steel, 17-4 PH Stainless Steel, and Inconel 718 are available. We can also supply Running & Retrieve (R/R) tool for BPVs. All Qihang's Type H BPVs are designed and manufactured in accordance with API 6A standards.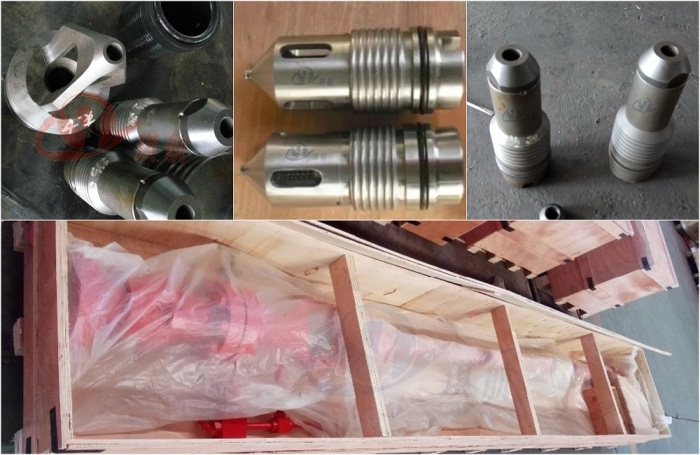 Valve Removal Plugs (VR Plugs) and other wellhead tools and components can also be supplied.

All of Qihang's raw materials and products are subject to rigorous and comprehensive quality check and testing.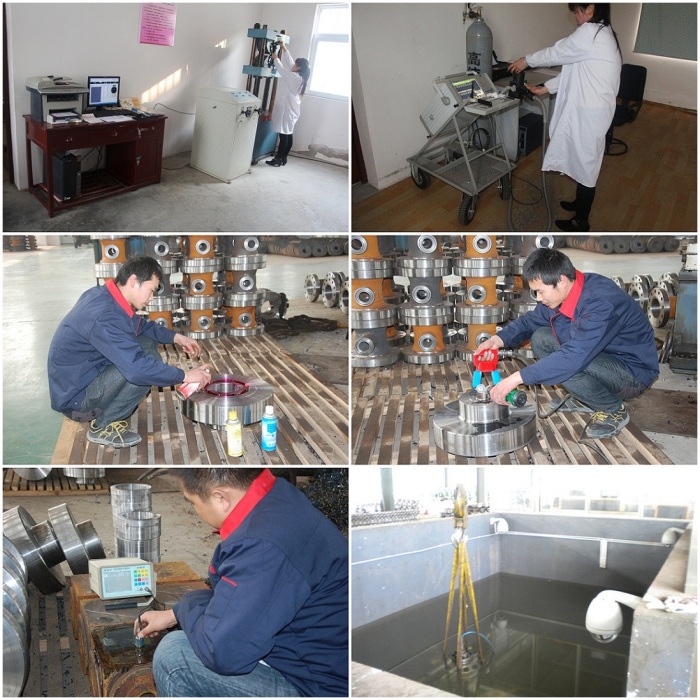 Qihang produces various High Quality API 6A Wellhead Assembly service tools and components at Competitive Prices.

Contact us Today for your specific needs.