Overview
Qihang produces and supplies Weco Union Adapter Flanges in both Female and Male halves. Weco sizes range from 1-13/16" all the way up to 4-1/16" with varying working pressures starting at 2000PSI to 15000PSI.
WECO Union Adapter Flanges are widely used in connection of different connectors for the oilfield wellhead, manifold, frac equipment etc. Our field-proven Weco Flanges are fully designed, manufactured, and tested in accordance with API 6A and API Spec Q1 standards. The standard material is high quality integral forged AISI 4130 alloy steel. Other material are available upon request.
We are a professional manufacturer of Wellhead Assemblies, Christmas Trees, API6A Gate Valves, Blowout Preventers, Choke Manifolds, Kill Manifolds etc. Aside from API6A Weco Union Adapter Flange, we also produce and sell Welding Neck Flange, Threaded Flanges, Spacer Spool Flanges, Blind Flanges, Companion Flanges, Target Flanges, Test Flanges, Double Studded Adapter Flanges(DSAF), and Adapter Spools for all client needs.
Detailed Specifications:

Product Name: Weco Union Adapter Flange, Weco Flange
Flange Size: 1-13/16", 2-1/16", 2-9/16", 3-1/16", 3-1/8", 4-1/16", 5-1/8" or Customized
Weco Size: 1", 2", 3", 4"
Weco Connection: Fig 1502, Fig 602, Fig 1002
Working Pressure: 2000PSI, 3000PSI, 5000PSI, 10000PSI, 15000PSI
Material: AISI 4130(integral forged) H2S NACE MR 0175, SUS304, SUS316 or as per customers' requirements
Temp Class: L-U
Material Class: BB, CC, DD, EE, FF
Product Specification Level: PSL1, PSL2, PSL3, PSL4
Performance Requirement: PR1, PR2
Standards: API 6A, NACE MR0175, ISO 9001, ISO14001
Traceability: Qihang's Weco Union Adapter Flanges are supplied with full traceability documentation for each component.
Application: Wellhead, Manifold, Frac Equiment etc
Origin: China
Image gallery of API-6A Weco Flanges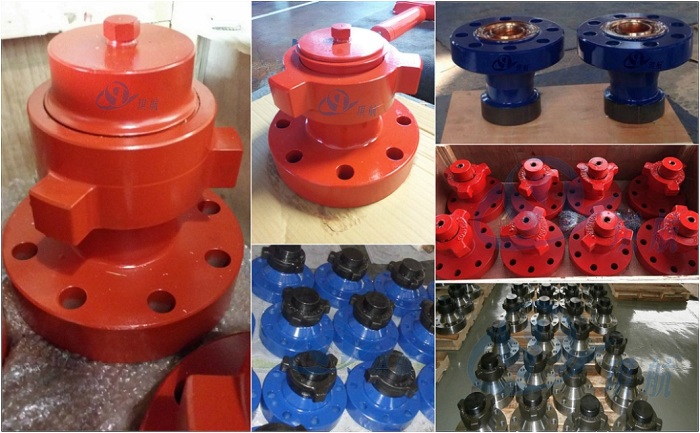 All of Qihang's raw materials and products are subject to rigorous and comprehensive quality check and testing.
Qihang's Shale Gas Wellhead Assembly Xmas Trees are ready for delivery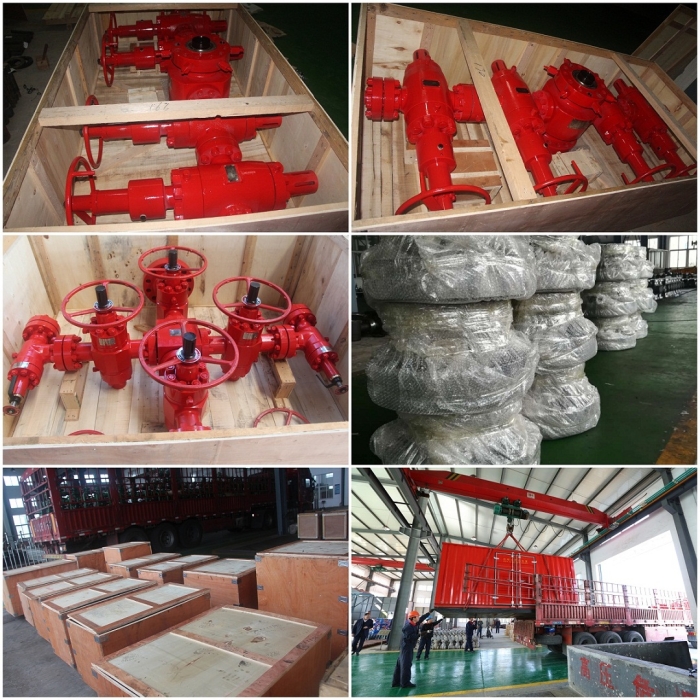 Qihang produces High Quality API 6A Weco Union Adapter Flanges at Competitive Prices.

Contact us Today for your specific needs.