Overview
API 6A Model M Expanding Gate Valve is mainly designed for used in the thermal recovery wellhead assembly, prodcution trees and manifolds. This valve features an expanding gate structure and can meet the super high temperature(up to Class Y according to API 6A standard) working condition.
We are a professional wellhead assembly christmas tree, API 6A Valves, Blowout Preventer, Manifolds manufacturer. All of our expanding gate valves are fully designed, produced, and tested as per API 6A, API 16C, and NACE-MR0175 standards. Available in flanged or threaded ends in standard bore sizes from 2-1/16" thru 4-1/16" and rated working pressure from 2000PSI to 5000PSI. The standard material is AISI4130 Forged alloy steel. We can also design and produce expanding gate valves as per customers' specific requirements.
Detailed Specification:
Product Name: Expanding Gate Valves
Bore Size: 2-1/16", 2-9/16", 3-1/8", 4-1/16"
Main Parts: Valve Body, Bonnet, Expanding Gate, Seat etc.
Body & Bonnet Material: AISI 4130 (Forged)
Outlets: Flanged or Threaded
Standards Carried: API Spec 6A, NACE MR0175
Pressure Rating: 2000 PSI, 3000PSI, 5000 PSI
Material Class: AA, BB, CC DD, EE, FF,
Temp Class: L.U, X.Y
Performance Requirement: PR1, PR2
Product Specification Level: PSL1, PSL2, PSL3, PSL3G, PSL4
Traceability: Qihang's Model M Expanding Gate Valves are supplied with full traceability documentation for each component.
Interchangeability: 100% interchangeable with WKM Model M Expanding Gate Valve.
Application: Wellhead Assembly, Production Tree, Manifolds
Features/Others:
1. Integral Forged Body & Bonnet

2. Metal-to-metal seal between body and bonnet

3. Valve body is fitted with grease fitting

4. Simple design


5. Low operation torque.

6. Easy and fast to maintain

7. Optimal for high temperature service


8. Gate guides retain body lubricants and protect the gate surface.
BOM & Part List of API6A Expanding Gate Valve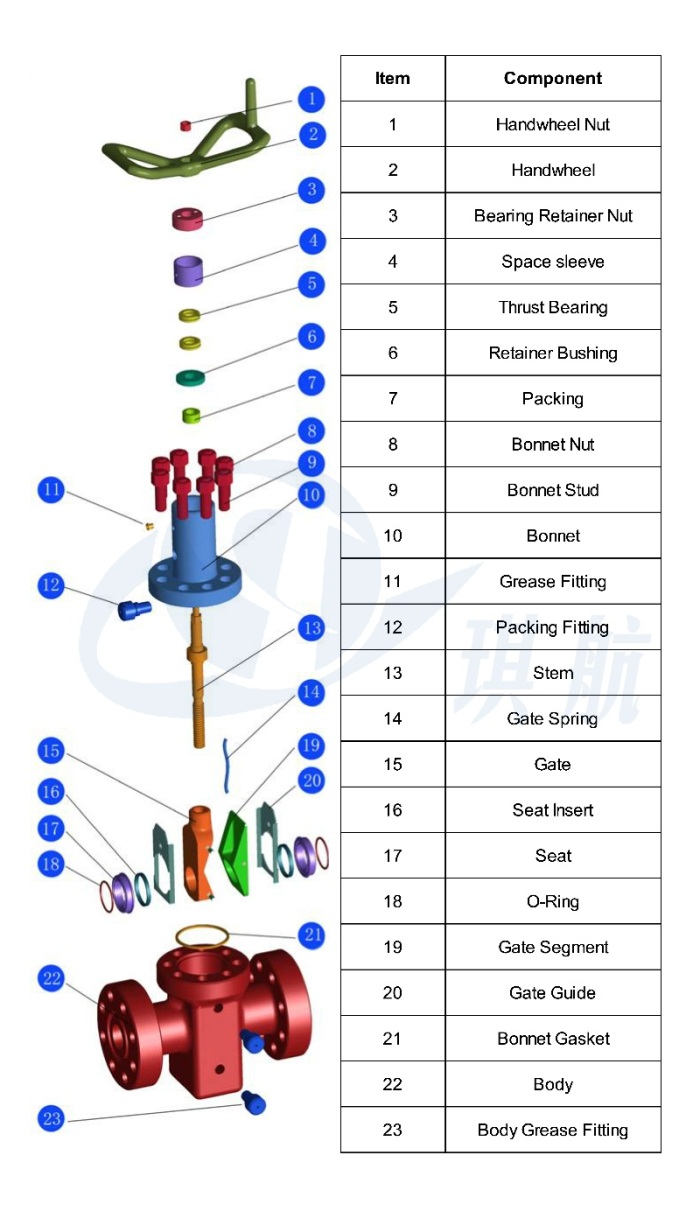 API-6A Expanding Gate Valves produced by Qihang Wellhead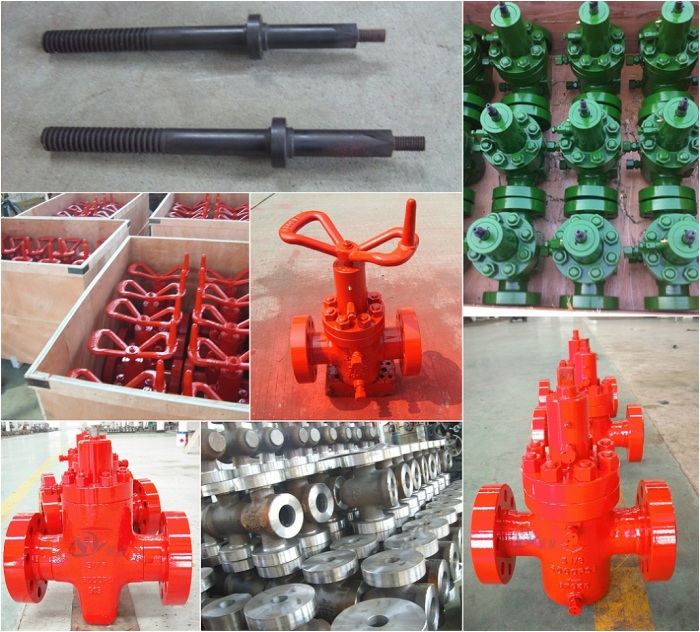 All of Qihang's raw materials and products are subject to strict and comprehensive quality check and testing.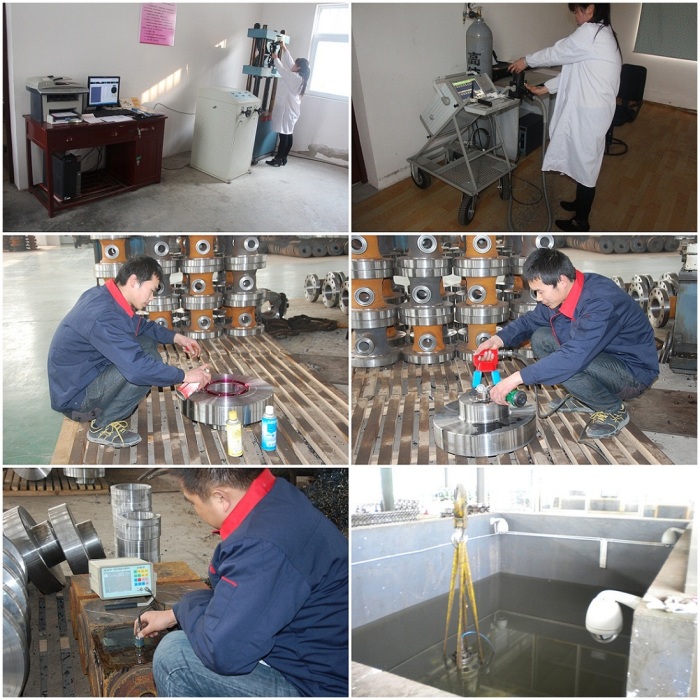 API-6A wellhead assembly xmas trees are ready for delivery.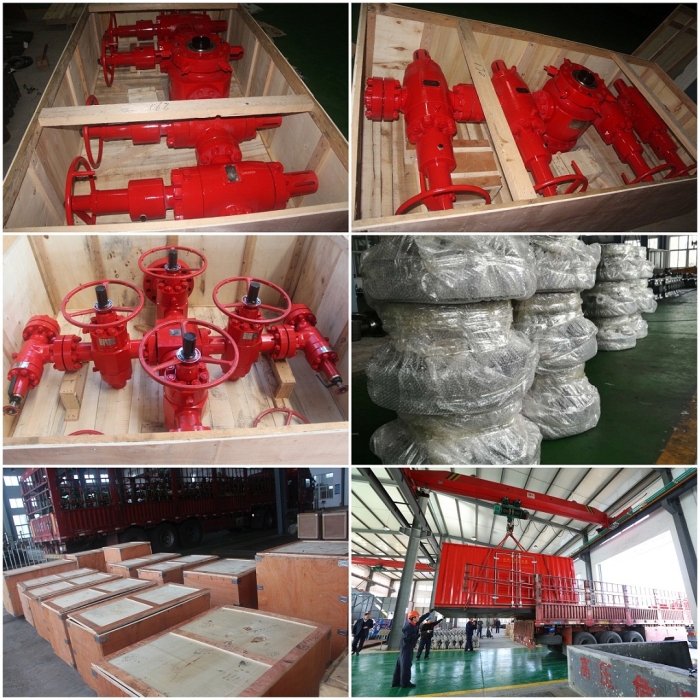 Qihang produces Top Quality API6A Wellhead Model M Expanding Gate Valve at Competitive Prices.

Contact us Today for your specific needs.